The topic of private label will continue to be discussed within the framework of international industrial exhibition HouseHold Expo spring 2020.
On March 25, 2020, at Crocus Expo IEC Alexander Anfinogenov will present a new topic for discussion "Private label for the non-food industry":
Does the non-food need private labels today
Strategies for creating and developing a private label on the non-food market
Private label contributes to growth, increase of profits and sales
How to build the right environment in order to develop an efficient private label – how to stand out above your competitors
Private label helps the customer to understand the difference between retailers
The workshop will take place within the framework of the business programme of international exhibition HouseHold Expo-2020.
Speaker: Alexander Anfinogenov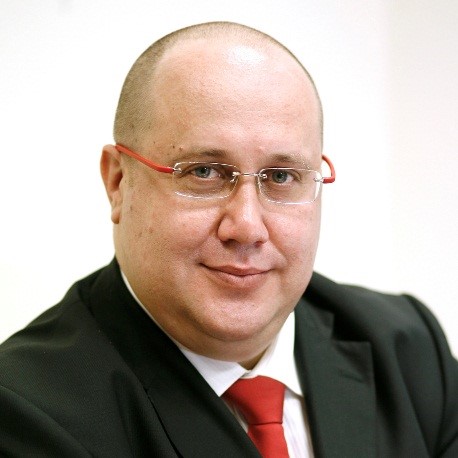 Speaker: Alexander Anfinogenov is an independent expert of the FMCG market. Founder of the private label division at X5 Retail Group, Vice-president of the private label division.
March 24-26, 2020, Moscow, Crocus Expo IEC, pavilion 2, halls 9, 10 and 11
Participation in the event is free after an on-line registration.
We are looking forward to seeing you at Household Expo, Stylish Home. Gifts,
Christmas Box and Outdoor Dacha –
the biggest Russian B2B exhibitions of household goods, good for country life and gifts!
Business programme producer
Galina Shevchenko, This email address is being protected from spambots. You need JavaScript enabled to view it.
+7 (910) 426-01-61, +7 (495) 363-50-32