On February 28 general director of Step by Step Group of Companies Anastasia Ptukha will present the topic "Market of New Year products, tendencies and forecasts" for specialists on the market of New Year and festive products, gifts and souvenirs within the framework of the 11th International exhibition Christmas Box-Podarki 2019. Participation in the event is free after an online registration.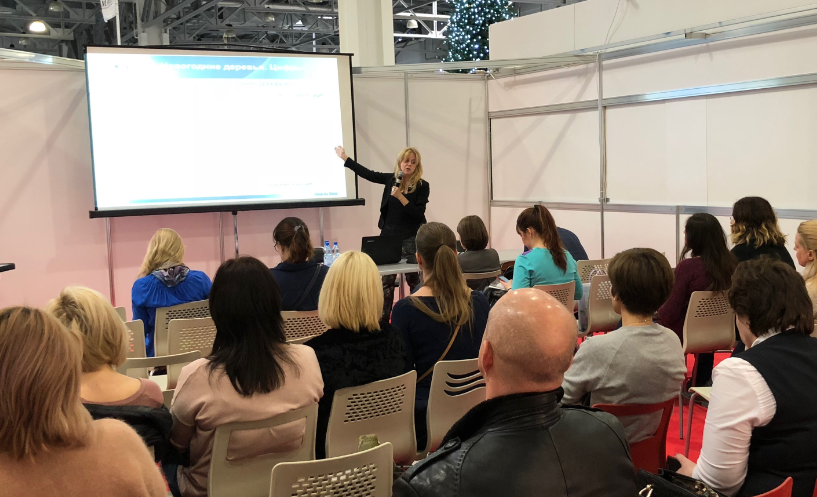 The business programme is being constantly updated!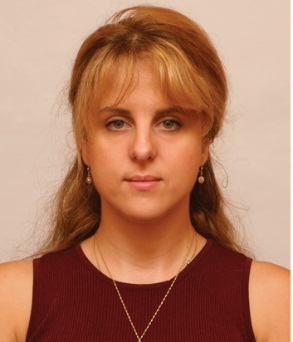 Step by Step Group of Companies is a research and consulting group offering a full range of services in the sphere of management, investment and marketing consulting, marketing and sociological research. Customers of the holding are Russian and foreign companies, business and municipal representatives of the Russian Federation.