The Day of Regional Retail of the exhibition HouseHold Expo will continue on September 13, 2018, at Crocus Expo IEC. One of the topics of the business programme of this day will be dedicated to packaging and its influence on the increase of sales. This topic will be covered by Alexey Mironov within the framework of the seminar "Everything should be prefect in a gift: the outside, the inside and the packaging. Increase of sales with the help of a serious approach to packaging".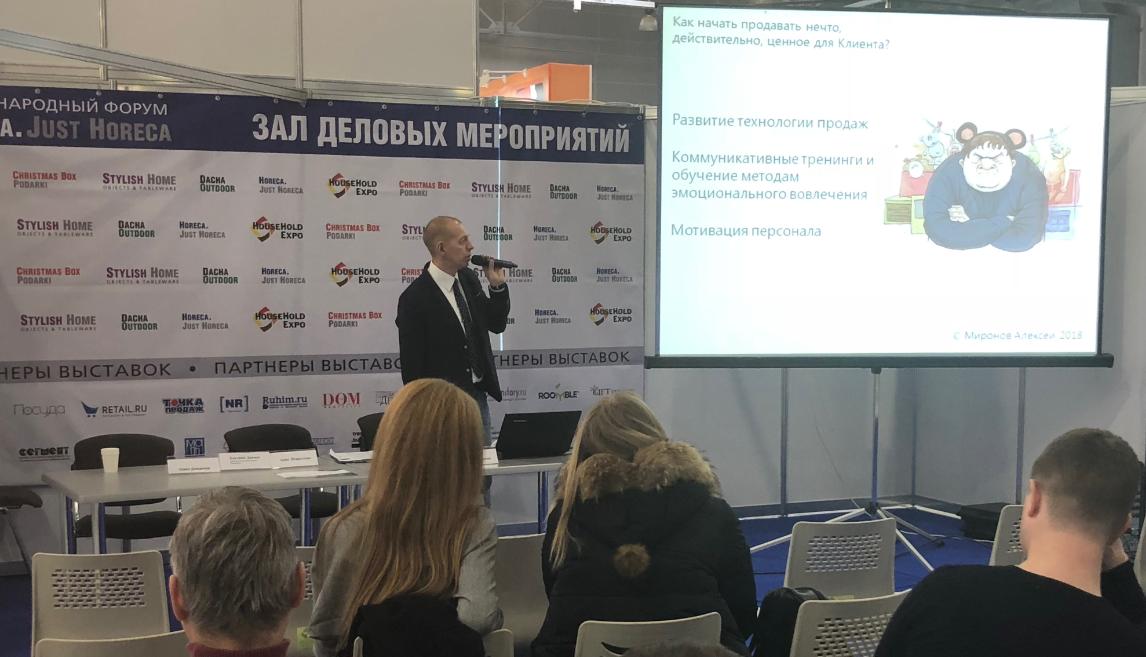 Speaker: Alexey Mironov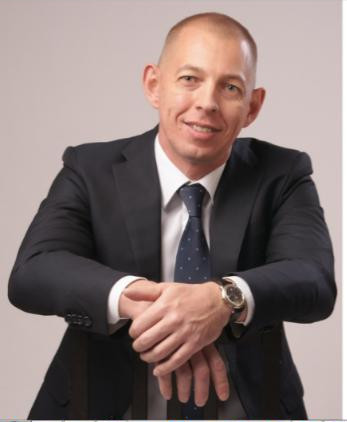 Alexey Mironov. Marketing Director of Alerco – a consulting company specializing in management and marketing consulting projects, trainings and coaching for B2B clients in all business spheres from real estate and innovative IT decisions to clothing retail and travel agencies. Expert in management, professional commercial director. Author and host of trainings on the development of management and negotiating skills. In his 20 years of practice in sales he has worked his way from Manager of Direct Sales to Commercial Director of a Group of Companies. His overall management experience includes 17 years in Moscow, regional and international companies.
September 11 – 13, 2018, Moscow, Crocus Expo IEC, pavilion 2, halls 9, 10 and 11
Participation in the event is free after an on-line registration.
We are looking forward to seeing you at Household Expo, Stylish Home. Gifts и Christmas Box –
the biggest Russian B2B exhibitions of household goods and gifts!
Business programme producer
Galina Shevchenko, This email address is being protected from spambots. You need JavaScript enabled to view it.
+7 (910) 426-01-61, +7 (495) 363-50-32